Banco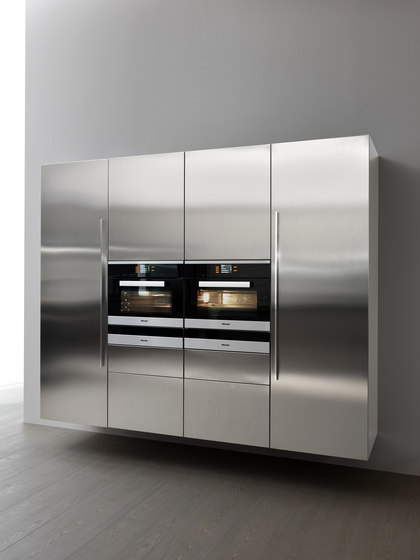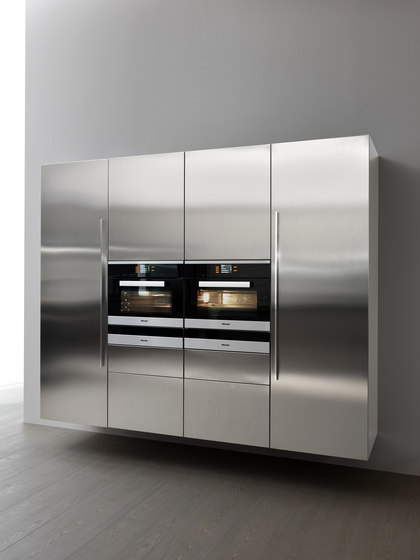 Banco
Designed in 1994 by Luca Meda, Banco has taken on a new role becoming the very core of the kitchen. A solid extrusion of aluminium supports the fine line of the worktop which defines the unit. The cabinets are hanged below the worktop structure thereby leaving the units suspended off the floor. It is possible to redesign the different functions of the kitchen by combining the upward and outward projecting features.
Banco updates its look, redefining the contrasts between the materials and promoting a monochromatic look in total white and total black versions. The matt white island structure supports the cabinets below the Banco structure, while the base cabinets complete the functionality of the kitchen. The worktop is laid into the aluminium structure hiding its massive thickness.

Banco is an old name for a contemporary kitchen. It has a big table fitted with all the necessary accessories. Banco can be defined as a lean kitchen system, ergonomic and functional. Its free-standing structure supports the suspended cabinets.
REQUEST FOR MORE INFORMATION