BZ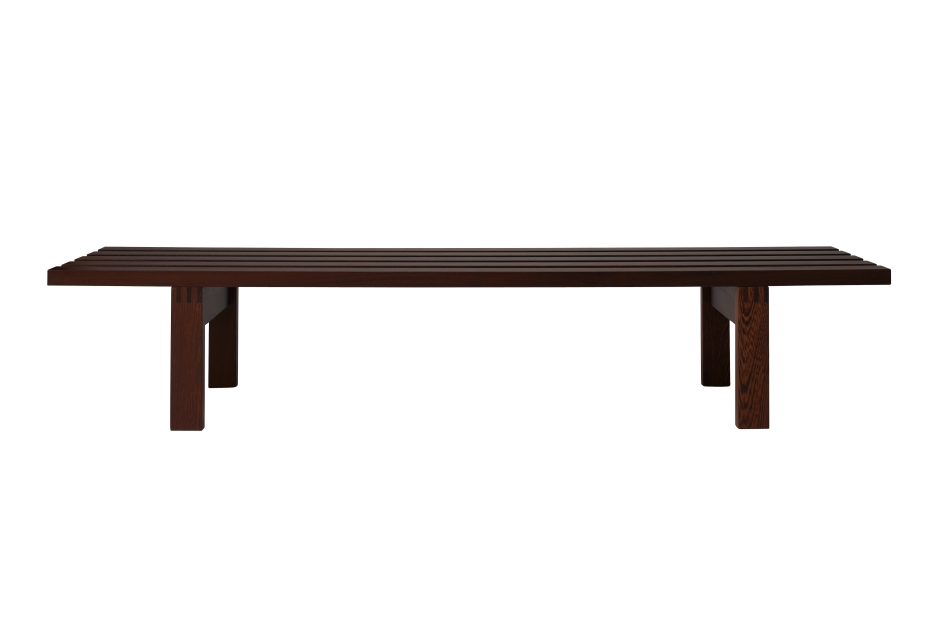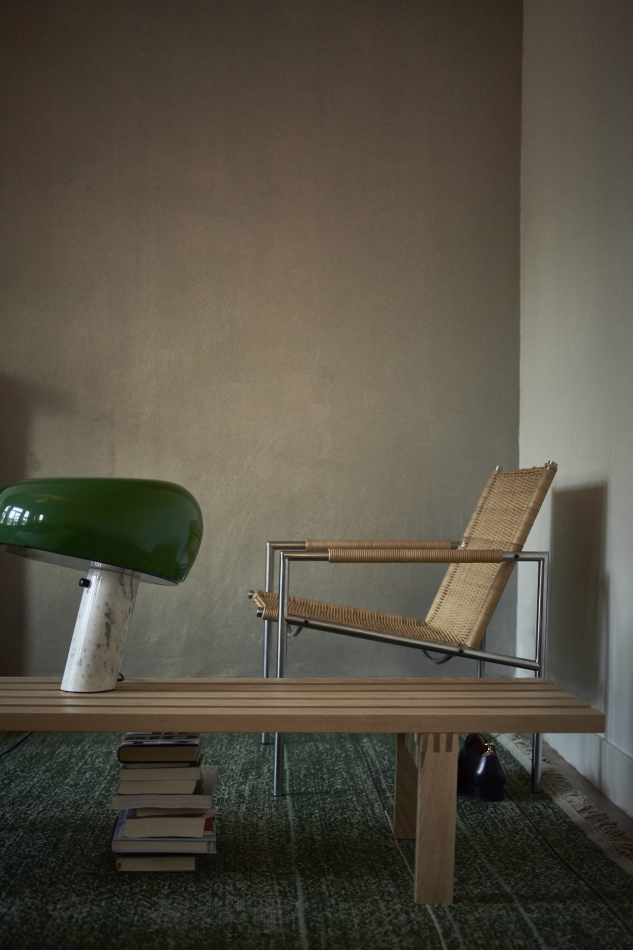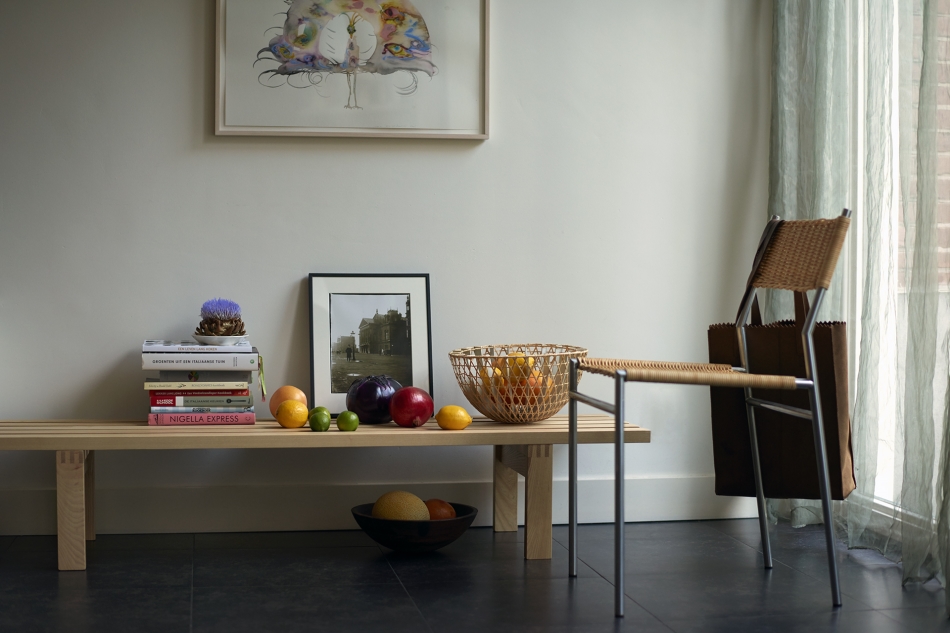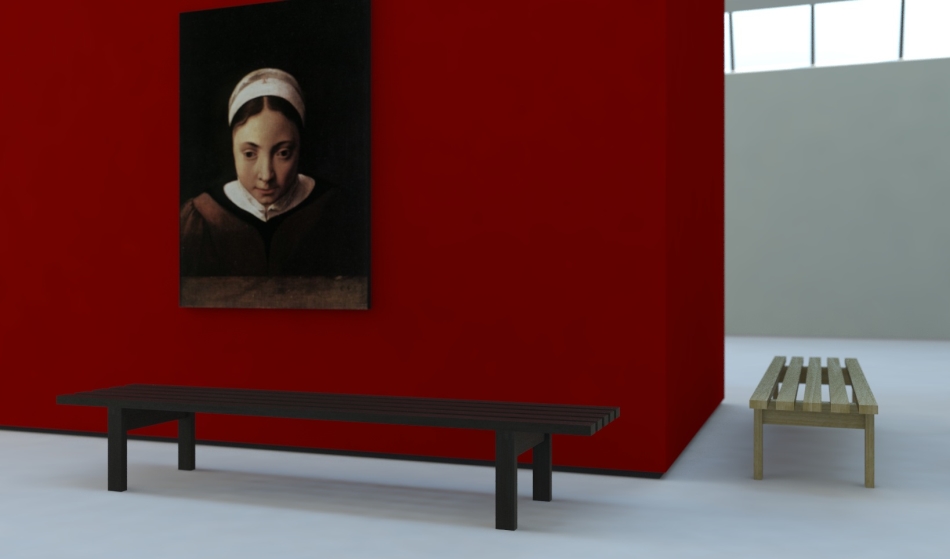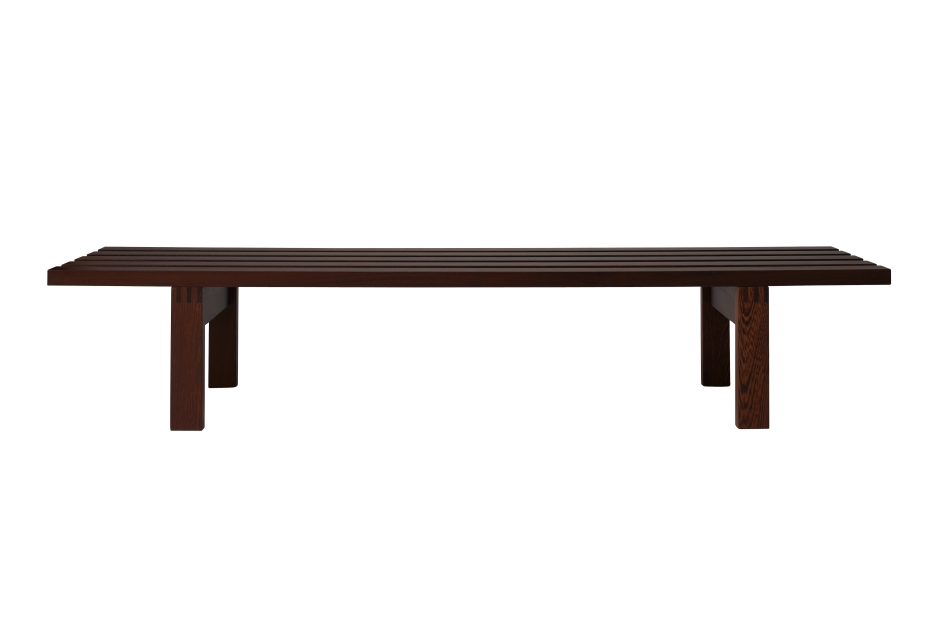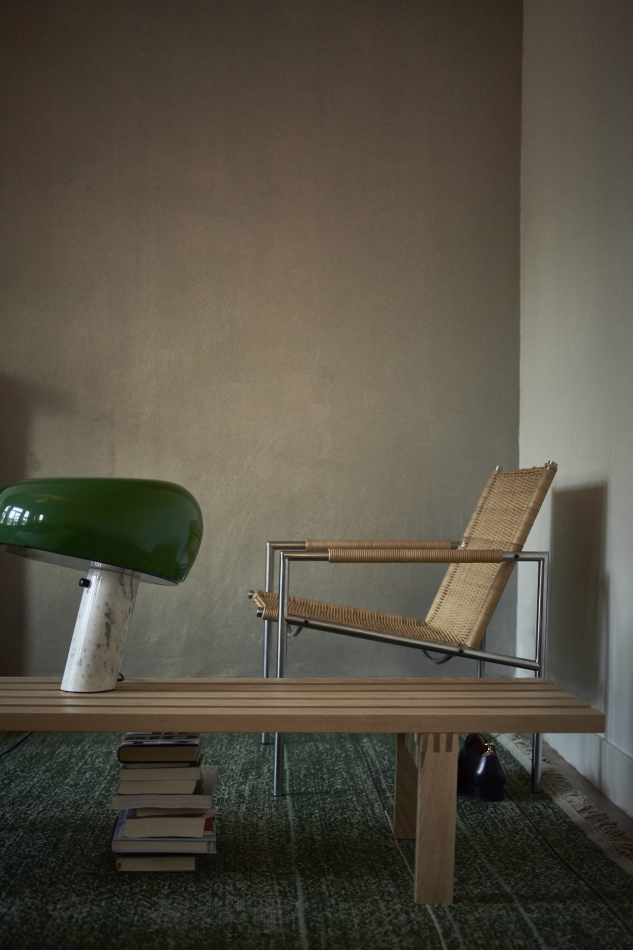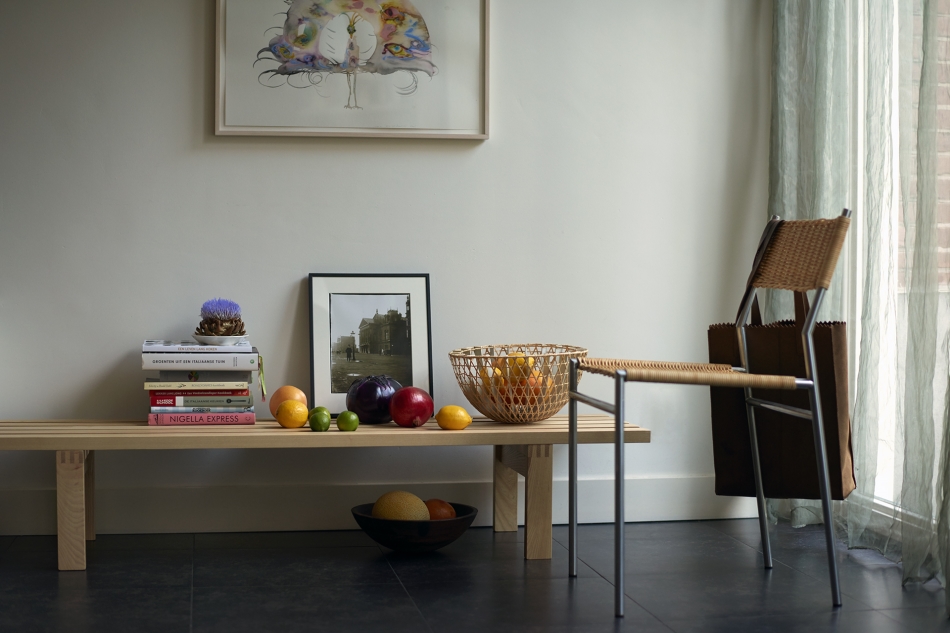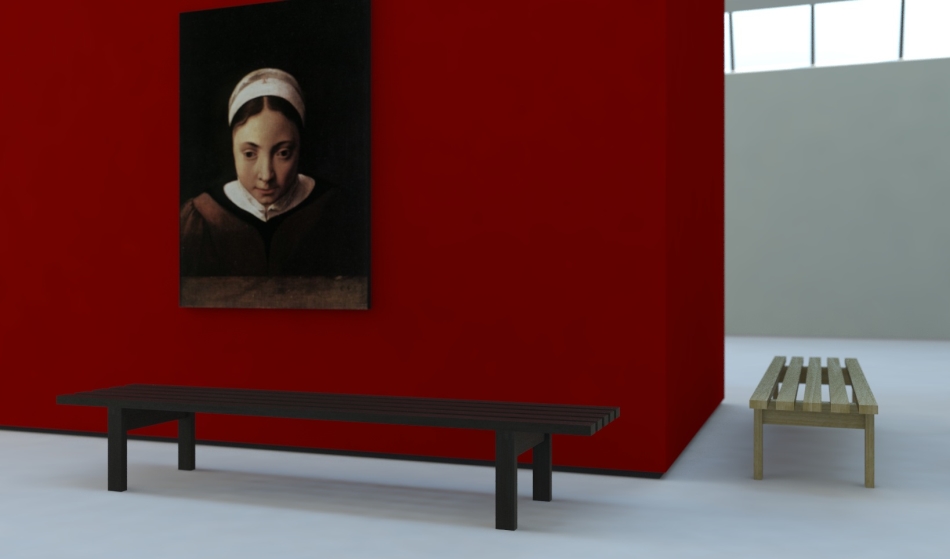 BZ
Bench BZ is designed by Martin Visser in 1960-1961, at request of the Dutch "Stedelijk Museum" of Amsterdam. The design was received so well by the public that in 1965 't Spectrum, where Visser worked at that time as a designer and art director, decided to take the bench in collection. Several standard dimensions and variations were chosen and the BZ bench remained in collection until 1974.
During the International Furniture Fair 2010 in Cologne the bench is re-introduced by Spectrum.

Sizes and material is mainly the same as in the original design:
Length 160 cm and 200 cm, depth of 42 cm and 60 cm. The hight is available in 30 cm (as it was) or 40 cm (due to the current length of the population).

The BZ bench is always produced of solid ash wood. It can be delivered with a matt transparent lacquer or black stained. Also a solid wenge wood version is available. A little pillow of 42x60 cm can fit on all benches.
REQUEST FOR MORE INFORMATION